We're excited to introduce Shockwave Therapy – a gold standard treatment for tendon healing and repair.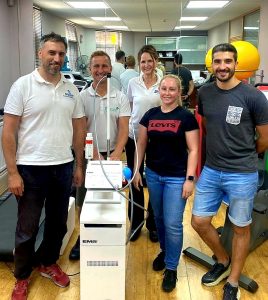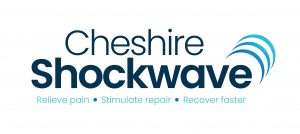 Not all Shockwave is the same!
We've invested in the market leading EMS Swiss DolorClast Shockwave machine because it's clinically proven and supported by research – and we want to get the best results for our clients.
Shockwave Staff Training ?
We had the pleasure of Chris from Algeos visit us this week for some in house staff training on our new  Shockwave machine.
Such a great day, packed full of learning about this fantastic machine! Here are some pics ?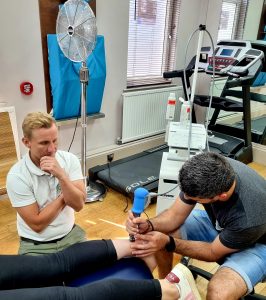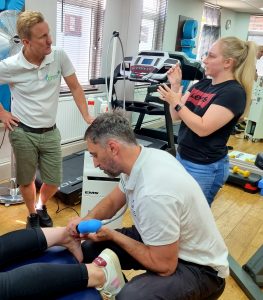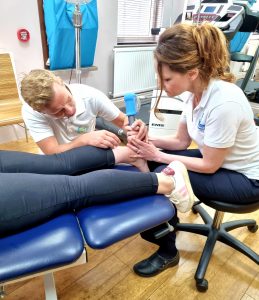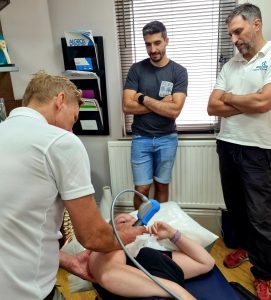 What is Shockwave?
Shockwaves target injured tissue with specially calibrated acoustic pressure waves to:
Reduce pain
Create a pro-inflammatory response to kick start natural healing processes
Increase blood flow, promoting tissue healing and regeneration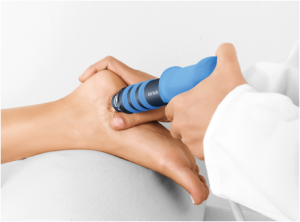 What can Shockwave Therapy treat?
Shockwave can be applied to almost all tendon and fascia problems, and there is a growing database for its effectiveness in a number of conditions. Before you consider steroid injections or surgery, speak to us about whether Shockwave Therapy could help you.
Approved by NICE (the public body governing medical safety in the UK). Shockwave treats many musculoskeletal conditions, including:
? Achilles Tendinopathy (ankle pain)
? Plantar Fasciitis (foot or heel pain)
? Trochanteric Pain (hip pain)
? Tennis Elbow
? Shoulder Calcific Tendonitis (rotator cuff, frozen shoulder or impingement)
Our experienced Chartered physiotherapists are approved providers of Shockwave Therapy for the treatment of common conditions such as Achilles Tendinopathy, Plantar Fascitis, Tennis Elbow, Shoulder Calcific Tendonitis, Trochanteric Hip Pain and many more…
Shockwave therapy can be administered as a stand-alone treatment but effects are enhanced by rehabilitation.
Benefits of Shockwave
Fast ✓   3-6 treatments
Effective ✓   60- 90% success rate
Clinically proven ✓   evidence based & NICE approved
No medication  ✓   natural analgesia effect
Non-invasive ✓  reduced need for steroid injections or surgery
Safe ✓  performed by qualified therapists
If you would like to book in to see one of our physios, please contact our reception on 01928 500 557 or you can also email to discuss your requirements via our enquiry form.