It is never a pleasant conversation to have, but we have not had a price increase since 2015 and unfortunately we now need to have one. There have been lots of increases in prices from electricity and water to couch rolls and pens!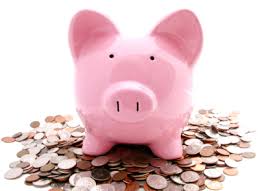 Here are the new prices of treatments as of April 1st 2018.
Thank you for your co-operation.
Physiotherapy
– initial 60 minute assessment & treatment session £48
– follow up treatment sessions £37
– New Mum MOT 60 minute appointment £65
Acupuncture
– initial 60 minute assessment & treatment session £48
– follow up treatment sessions £37
Massage
– 30 minutes £25; 60 minutes £40
– hot stones & indian head 30 minutes £25; 60 minutes £40
– reflexology 60 minutes £38
Podiatry / Chiropody
– initial assessment & treatment session £35
– gait analysis £45
– nail cutting service £13
– nail surgery £180 (including all follow up appointments and dressings)
CBT
– 60 minute consultation £60